Now that the hurricane is gone, what are we going to talk about?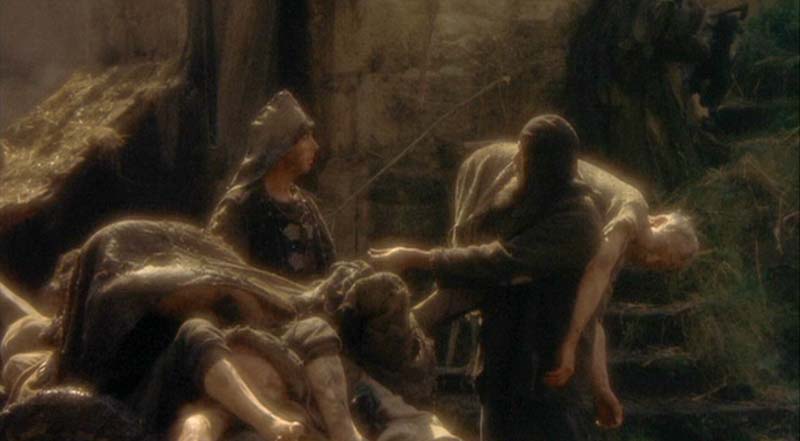 A: We have another casualty from Hurricane Rita
B: I'm not dead.
C: He says he's not dead yet.
A: Yes, he is.
B: I'm not dead!
C: He just said it again.
B: I have to keep blogging!
A: Shut up! No one reads your blog.
C: Are you sure he's dead?
A: Very much.
C: Look, I could come back tomorrow if you'd rather…
A: No, no… we can't have him posting any more mindless drivel about the hurricane and Houston and the effects of the hurricane around Houston.
B: I'm not dead!
A: I said SHUT UP!
B: I feel all happy! Let me down so I can post!
A: I said (takes out a silver hammer) SHUT UP. (hits B over head)
(silence)
C: Well… I guess that settles it. Put 'im on the cart.
A: Thank you.
B: (muffled) Sean isn't going to like this.