Houston Revealed #18
Welcome to another week of Houston Revealed. We are already on #18. Thank you to everyone who has participated thus far. Congratulations to Christopher Holly who correctly guessed last week's entry as the Bank One Center. Our main goal for this project is to get people to take a moment and really see downtown Houston. There is a lot to offer and I personally have discovered so much looking for sneaky pictures to take.
So, here is this week's entry. I'll accept several different answers on this one. You can tell me what it is, where it is or what building is next door. Good luck. Think creatively.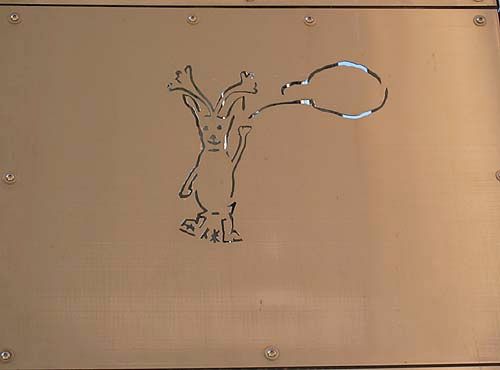 "
If you think you know email us the answer!