Houston Revealed #14
Wow. A big hand to Andrew Rebman for identifying last week's photo as the Montagu Hotel. I didn't think anyone would get that one. AND Andrew is our first person to be a repeat winner. Which means we have a lot of sharp eyed Houstonians. Andrew is just currently a little sharper! Of course we have one picture that still has not been identified. Someday.
But on with the show. Here is this week's picture. I will be amazed if people get this one. Where was this picture taken?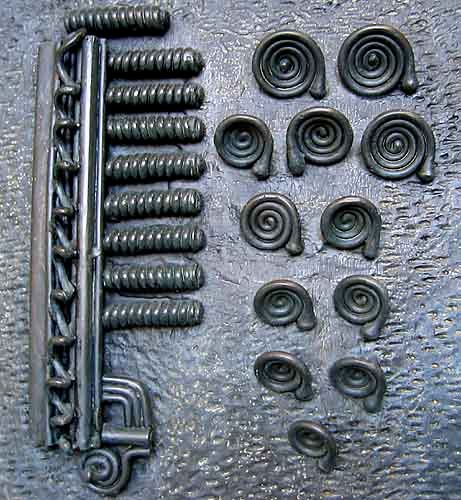 Amaze me! Email the answer!