Houston Revealed #13
Howdy 24-hour photo people!
We have a winner for the mid-point prize of Houston Revealed! David Ting-Jui Chang – who correctly guessed Houston Revealed #8 – is the winner of a $20 gift certificate to Massa's seafood reastaurant. Mazeltov!
But that's not all the good news we have for you.
Chris Sunstrom correctly guessed the photo for Houston Revealed #12 as being JPMorgan Chase Park. You rock Chris!
And now, let's get on with Houston Revealed photo number thirteen. Remember that (a) you can play more than once and (b) all photos are from somewhere downtown.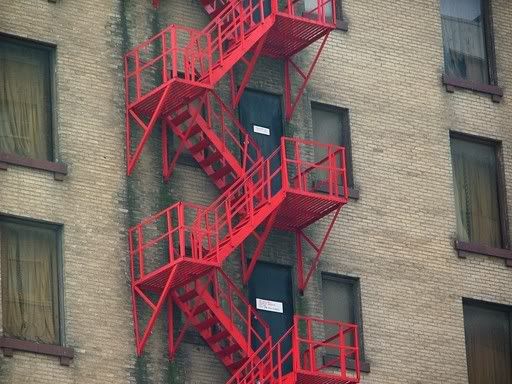 What building is this from?
If you think you know, send your answer via email to us before next Wednesday.