Houston Revealed #10
Welcome to another week of Houston Revealed. I can't believe it has already been 2 1/2 months. And we definitely have a lot of sharp eyed Houstonians who see all the great details in our fair downtown. Congratulations to our latest winner, Nancy Zamarron, who was the first to identify last week's picture. City Hall!
Here is this week's entry. Where was this picture taken?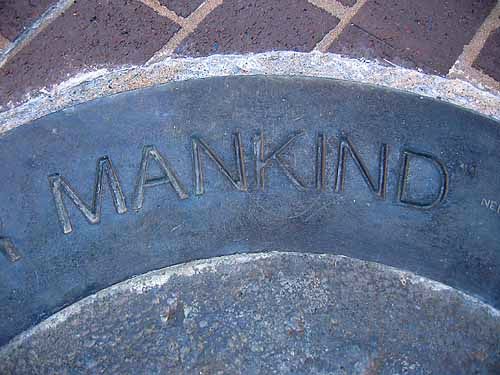 If you think you know email us the answer!
Good luck!