Houston Revealed #9
Alright! It looks like the Houstonians are back into the swing of things. David Ting-Jui Chang correctly guessed the photo for Houston Revealed #8 as being one of the George R. Brown Convention Center doors with the image shown as the Four Seasons Hotel. The key here is to remember that the locations for Houston Revealed are DOWNTOWN.
And listen… David as well as any of our other winners can certainly keep playing in order to qualify for one of our prizes. So if one of you earlier winners wants to take a stab at Revealed #5 and #6… then by all means, go for it!
Continuing forward… here is this week's photo: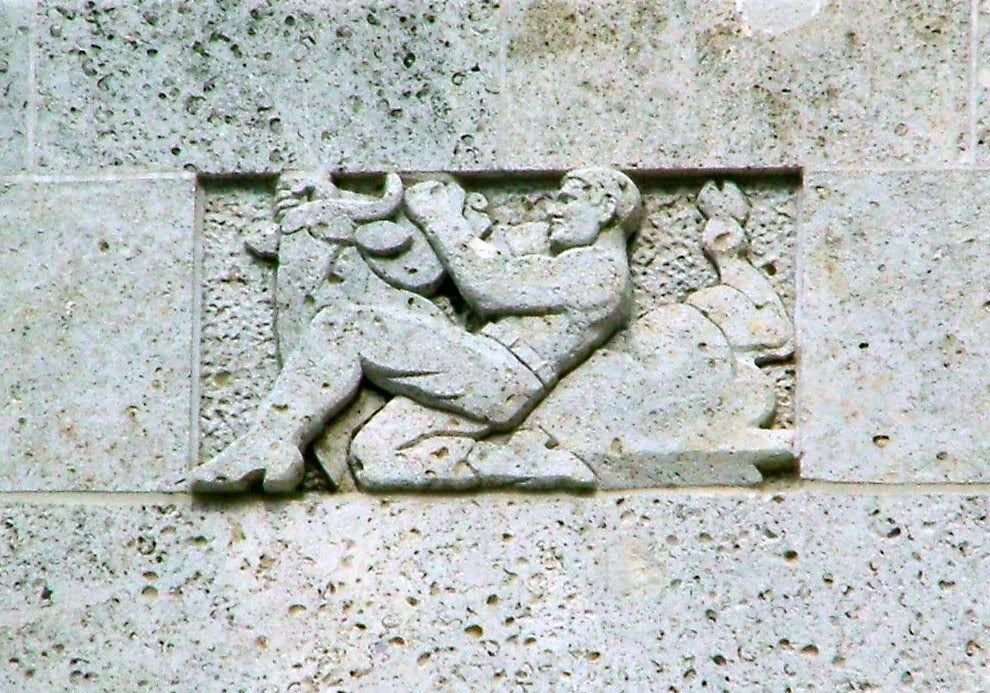 What building is this from?
If you think you know, send your answer via email to us before next Wednesday.