Houston Revealed #8
Well, we are back on track. After stumping our players for two weeks, we have a winner for Houston Revealed #7. Chrissy was the first person to let us know that last week's entry was taken between One Allen Center and Two Allen Center.
Here is this week's entry. Where was this picture taken?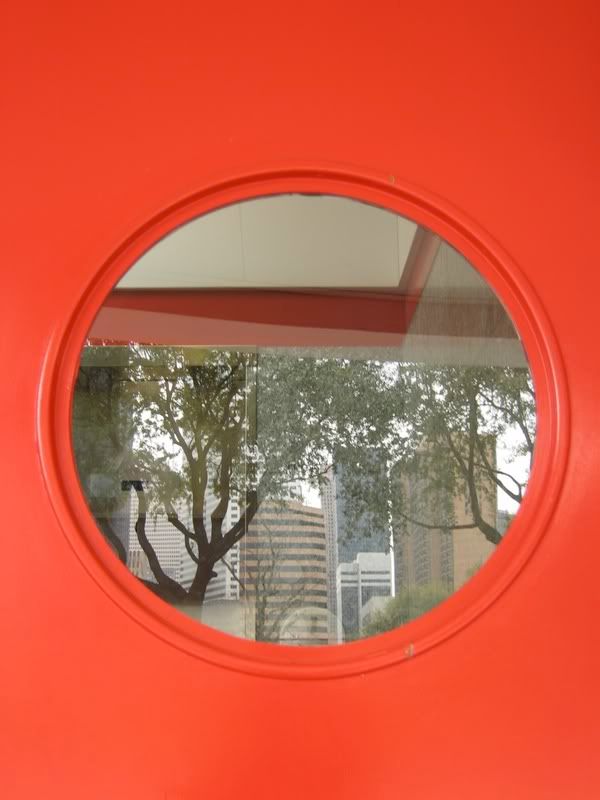 If you think you know email us the answer!
Good luck!