Houston Revealed #4
Last week's mystery photo still remains a mystery. We received several emails, but the correct building hasn't been identified. Get out there and keep looking!
But on we go with this week's Houston Revealed. If you think you know the answer send an email to the link below. The first person who guesses correctly will be eligible for a prize drawing. Prizes include certificates for restaurants downtown and a personalized guided tour of the backstage of Houston Grand Opera just to name a few.
Here is this week's photo: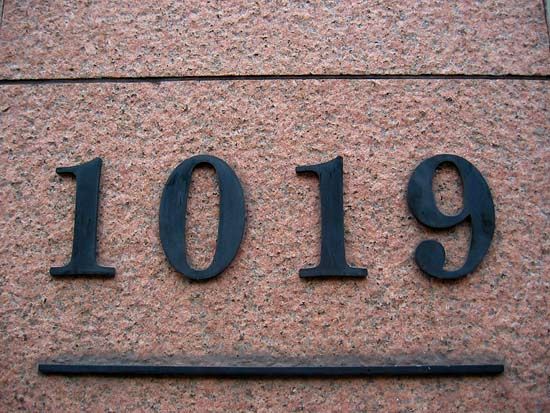 What building is this from?
If you think you know, email us the answer!
Good luck!