Houston Revealed #15
I can't believe it! We don't have a winner for Houston Revealed #14? What's going on people?!
Both Laanba and I would like to encourage you to keep looking, but while you're out there, keep an eye out for our latest entry into Huston Revealed.
Remember that (a) you can play more than once and (b) all photos are from somewhere downtown.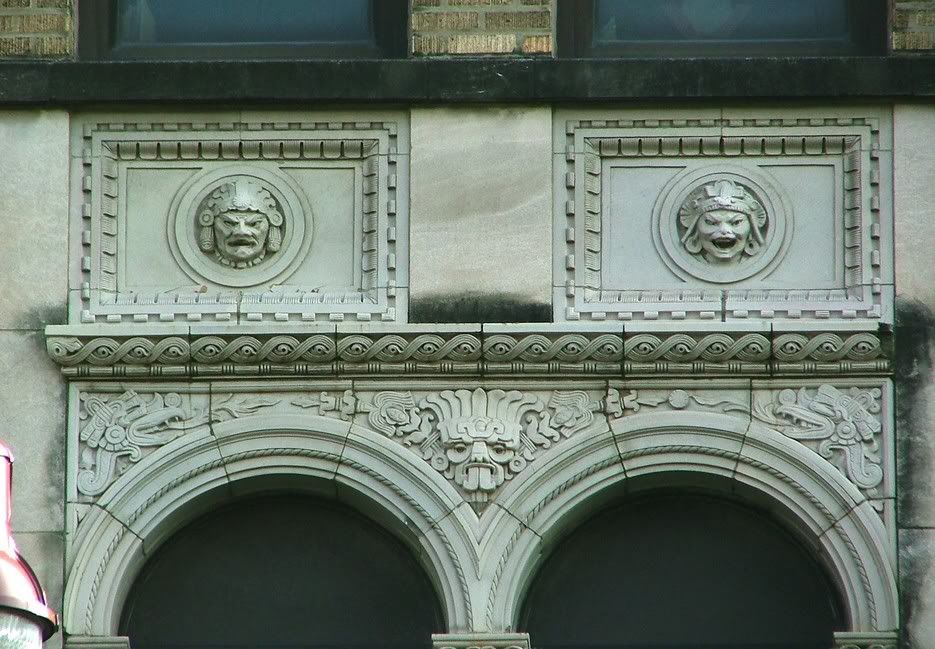 What building is this from?
If you think you know, send your answer via email to us before next Wednesday.