Houston Revealed #7
Hey you guys! What's the deal?
Have we really stumped you on the sites for Revealed #5 and #6? So far, no one has guessed the correct answers for those photos… so let's try something different!
Here is this week's photo: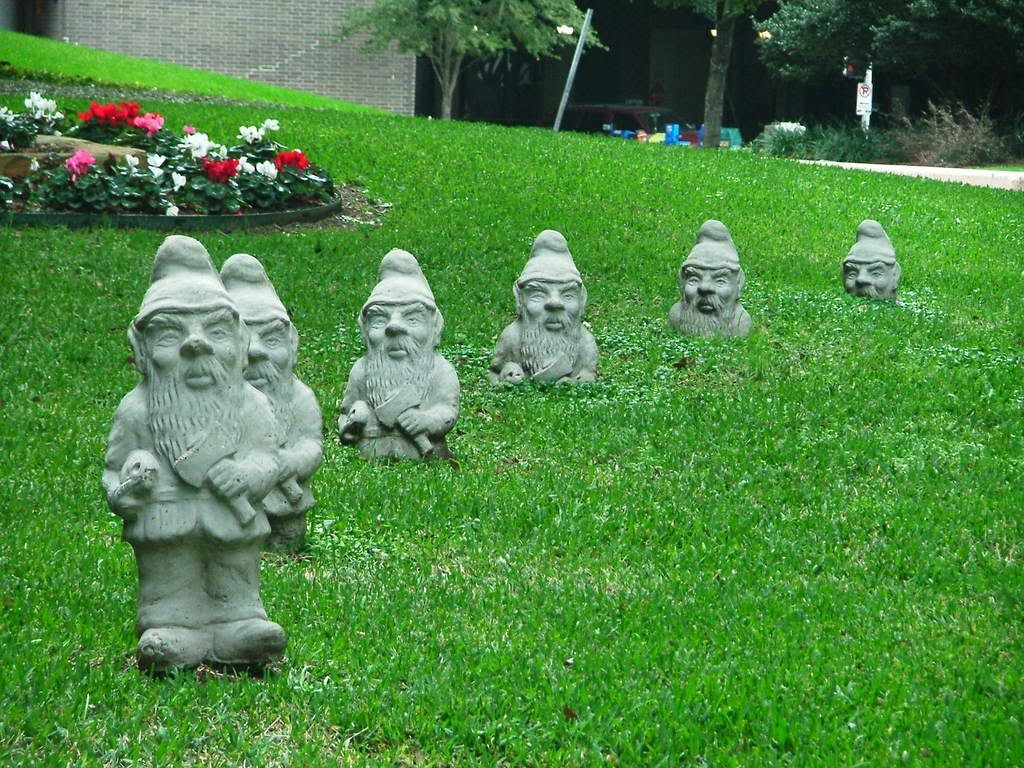 What area is this from? We're looking for the name of the buildings where this photo was taken.
If you think you know, send your answer via email to us before next Wednesday.