Houston Revealed #6
Welcome to week #6 of Houston Revealed.
Last week's mystery photo still remains a mystery. The correct building hasn't been identified yet, so get out there and keep looking! Just make sure to look up when you are downtown.
On we go with this week's Houston Revealed. If you think you know the answer send an email to the link below. The first person who guesses correctly will be eligible for a prize drawing.
Here is this week's photo: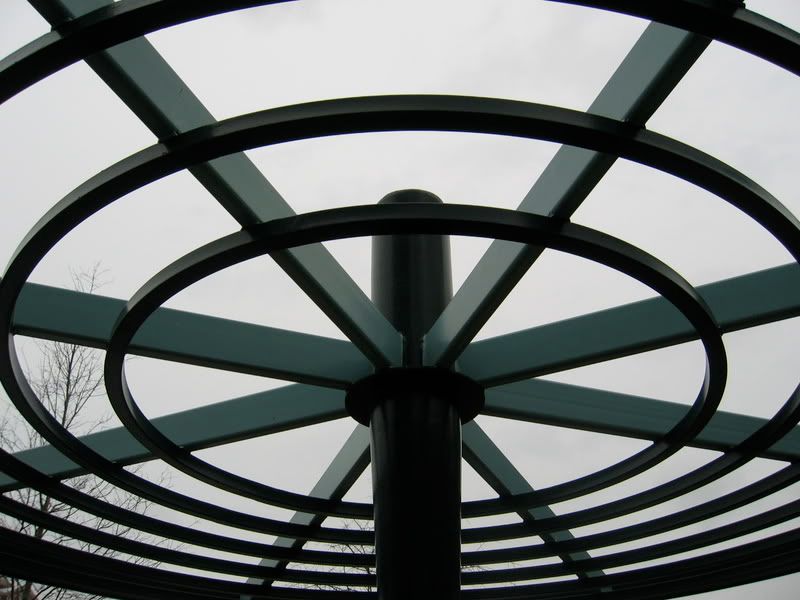 Where is this located?
If you think you know, email us the answer!
Good luck!